FEATURES
---
BlackVue gives you peace of mind on the road.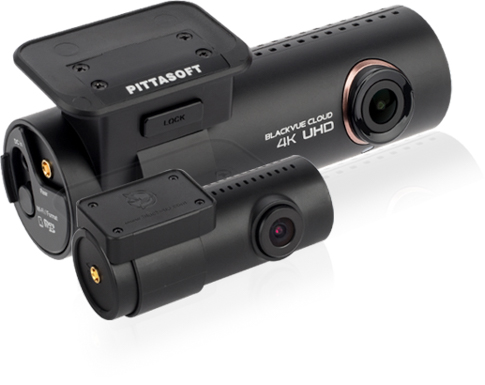 Dash Cameras

& Modules
 Available in 4K and HD (1080P) modules
 Up to an ultra wide 162º view from the camera to capture everything happening around your vehicle
 High operational temperatures of up to 70ºC so no issues in the heat.
 Event file overwrite protection. Up to 50 important files can now be locked and protected from loop recording
 Pre-buffered parking mode recording which captures the 5 second lead up to the triggering event (motion or impact triggers)
 Faster video transfer to your smartphone with 5GHz Wi-Fi.
Accessories

 of Cameras
 The BlackVue dashcam has the option to add BlackVue Power Magic, which allows the camera to keep recording 24/7
Easy to install, no drilling OR cutting required
 The BlackVue Power Magic prevents the camera from draining your car battery
 Additional option settings to turn off the camera after 12-72 hours available
 12 months Australian Warranty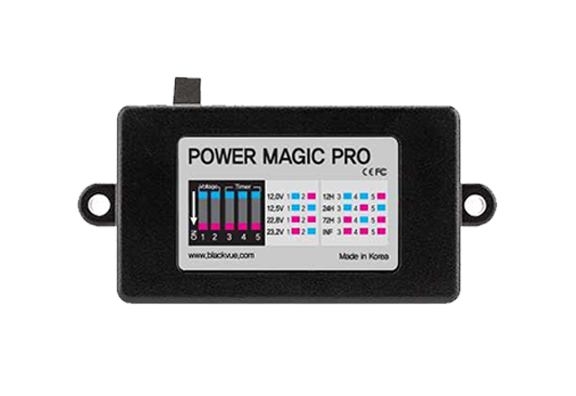 Search Dash Cameras & Modules by
Vehicle Make, Model & Series