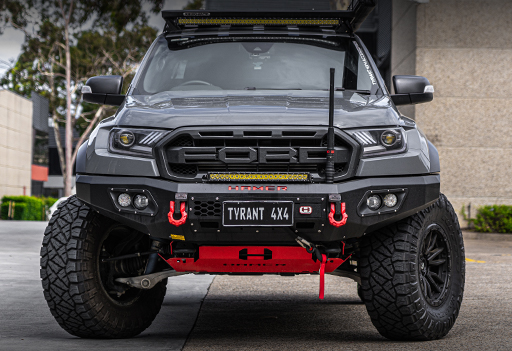 X-Series Headlights - Ranger PX2, PX3, Raptor & Everest
Built-in HID System with CANBUS decoders, error-free ensured
LED Head Lights with LED Sequential Indicators
LED Day time running lights
Top of the range highest quality (Don't be fooled by cheap imitations)
Unique "red demon eye" parker lights
NOTE: The demon eye red light is a parker function and will automatically turn off when in driving gear. It is illegal in NSW to drive with coloured head lights which is why it is designed to turn off. The red light can still operate while driving if the light setting is in Parker mode, but this is illegal and we advise against this and will NOT be responsible if you do so and are fined by authorities. Misuse of the head lights will void all warranty.