Designed and manufactured by Tyrant4x4, the R3 Premium Black Roller Shutter is yet another of our signature products.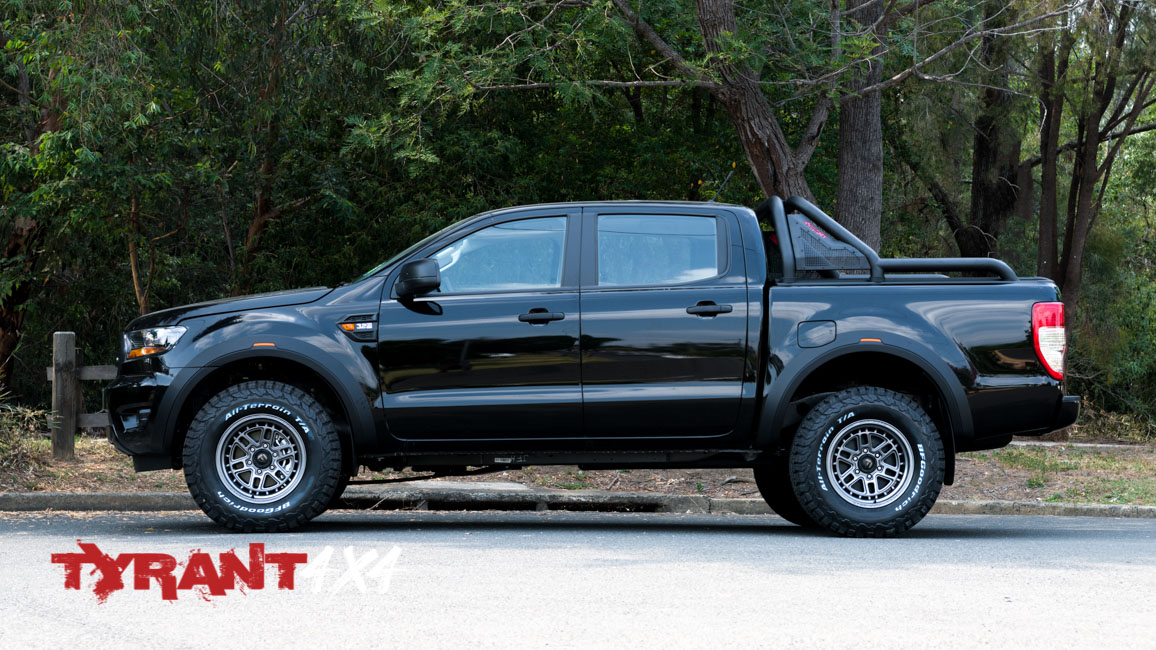 R3 Premium Roller shutter uses heavy duty material, weather proof seal and built in with 4 point water drainage system, to protect your goods from harsh weathers – No matter that you want keep your loads from direct sunlight, or you are in deep in the woods crossing river and mud holes, or with your mates BBQ on the beach – the liquid/particle/sunlight will not harm your goods.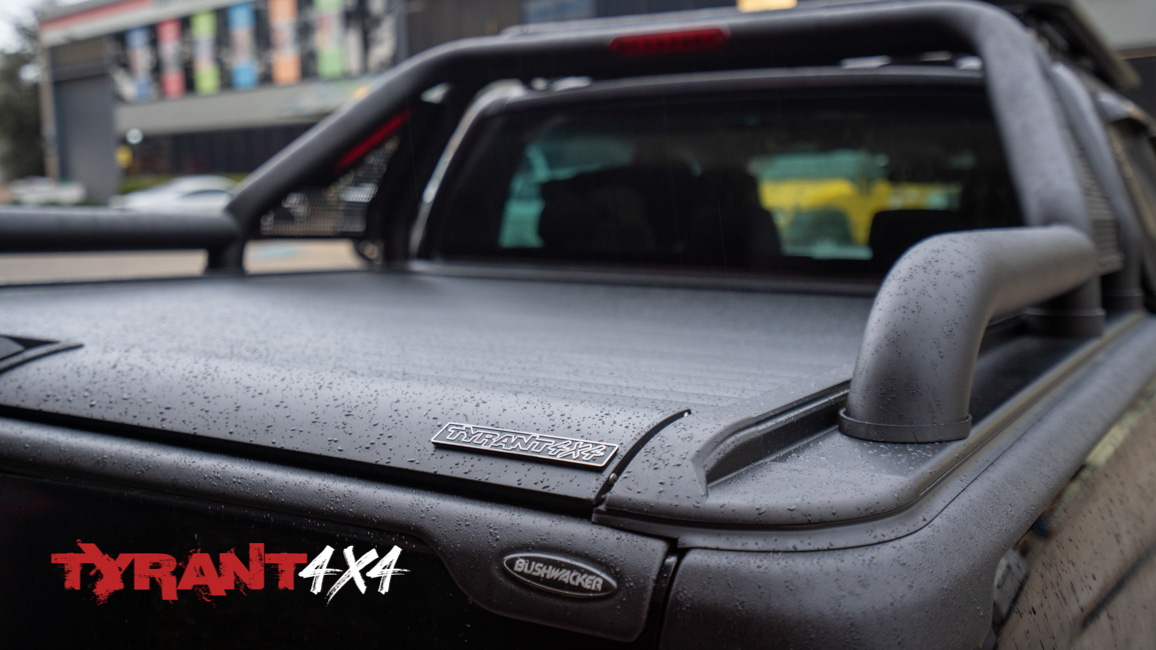 If you think the factory tub was too plain and simple and does not suit your style, putting on the roller shutter can be an option for you. The matte black surface is made by anodized matte black aluminum, the non drill installation ensures it won't leave any  ugly marks.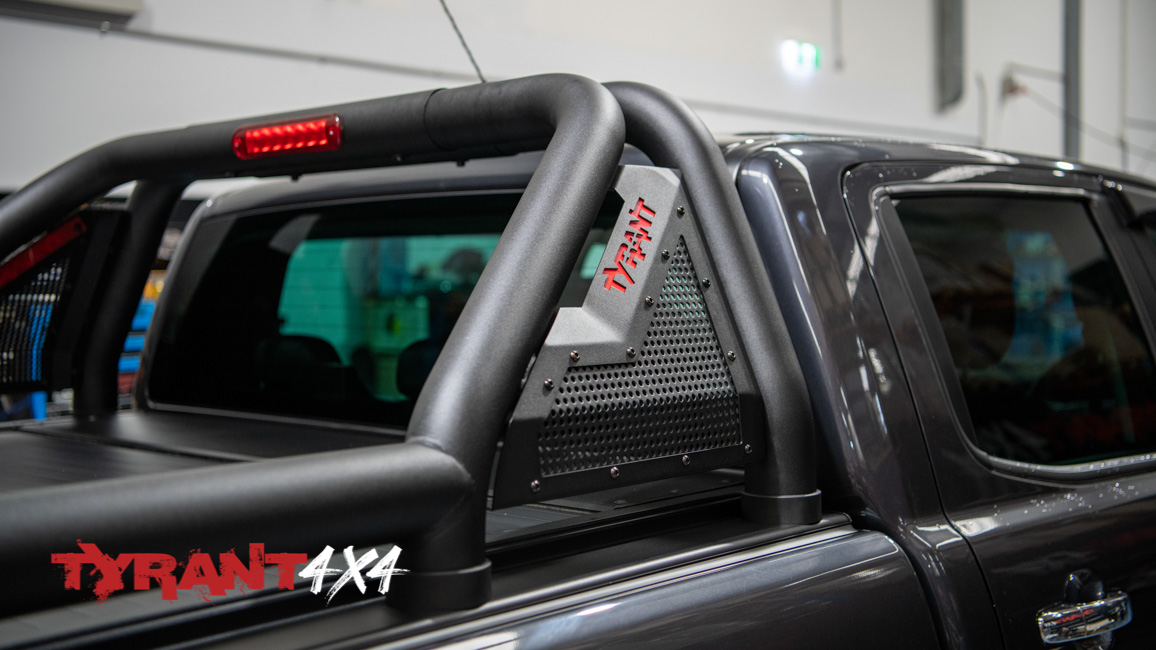 Also our Roller shutters are paired with many optional accessories, you can choose from our Tyrant designed Sports Bar, Rhino Tub Rack, Front Runners Tub Tray, Front Runners Load Bar, or simply just put your factory sports bar back!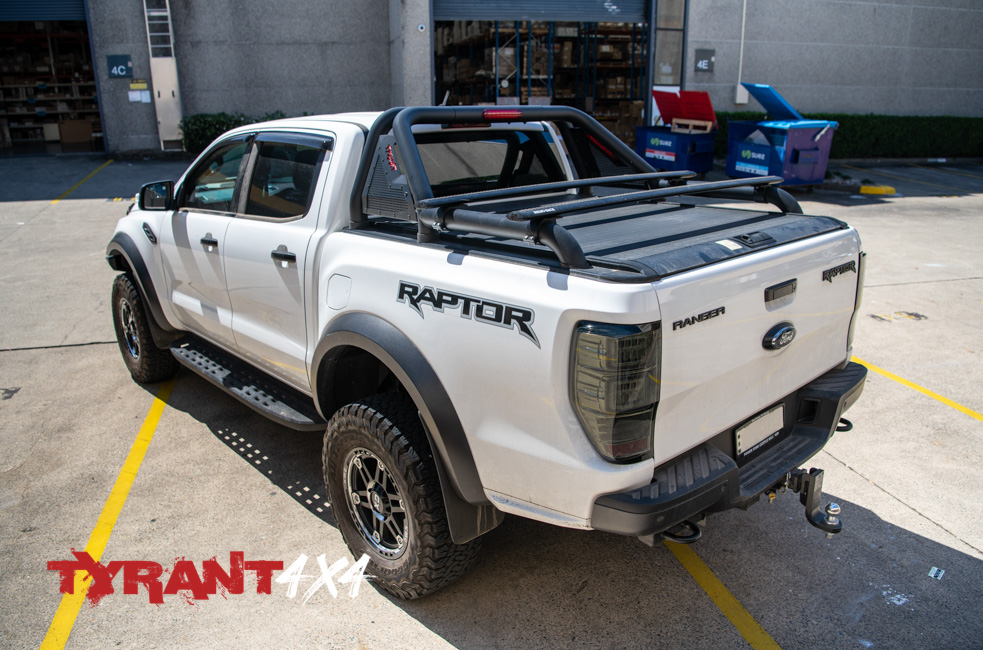 Order your R3 Premium Roller Shutter today on our website, or call 1800 860 680 to talk to one of our specialists to give you more ideas on how to improve your 4×4 experience.