To all our customers and fans around the world, we are still open for business as usual both online and in our Sydney Headoffice.
We will continue to take bookings via phone or email, please contact us through sales@tyrant4x4.com.au or speak with one of our sales staff on 1800 860 680.
With the current announcements regarding the COVID-19 Regulations, we are introducing strict cleaning and social distancing measures to meet Health Covid19 Infection Control Regulations.
For the satefy of our customers and our staff, our Sydney Showroom WILL BE CLOSED effective immediately til further notice to the public. All customers that wish to drop off their vehicle MUST call or email prior to coming. We will work vigorously to avoid physical contact with your vehicle and wear appropriate safety gear.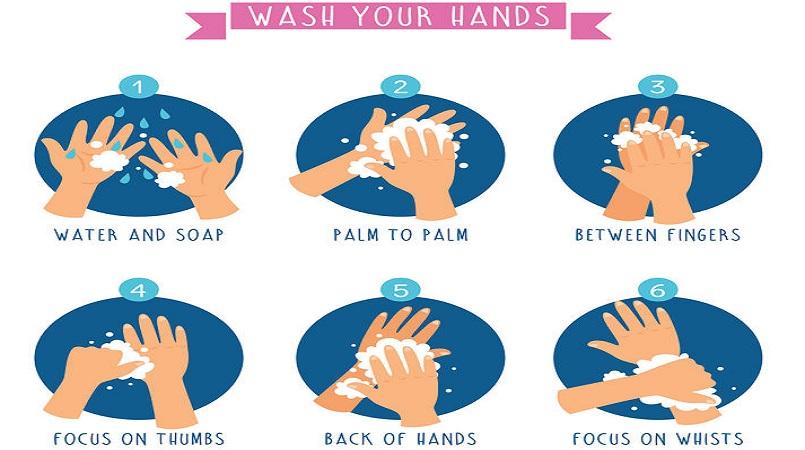 Things everyone should know regarding the virus & measures that you should be taking.
> If you have serious symptoms such as difficult breathing, fever, coughing, sore throat, fatigue, shortness of breath, you must call 1800 020 080 for the right solution.
> Everyone must stay home EXCEPT for shopping for essentials needs, which must be kept short and not too frequent
> Work or school that cannot be done remotely
> Seeking medical Services or compassionate grounds
> Exercising with NO MORE than one other person
We urge everyone to stay home, take care of yourselves and only go out if it is essential.
Tyrant 4×4 Accessories
Contact: 1800 860 680
Email: Sales@tyrant4x4.com.au