Feeling the lack of power when conquering Australia's wildland? There are many ways to get more power, engine tuning, or install an aftermarket exhaust, but if you don't want to spend all that much money and time, an iDrive Throttle Controller might be the best way to do it.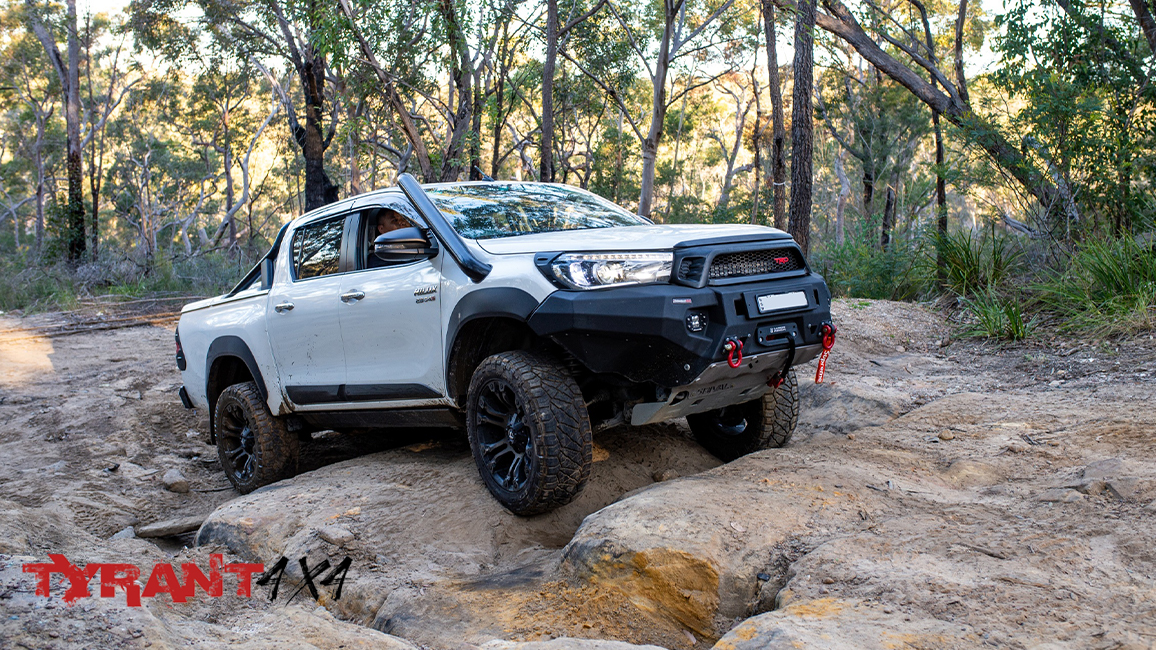 iDrive is a small device that simply increases the vehicle power by sharpening the throttle response and introducing a more aggressive throttle curve. It greatly reduces throttle lag, and gives you more control over your vehicle while off-roading, especially on surfaces where you require some aggressive start and precisive pedaling.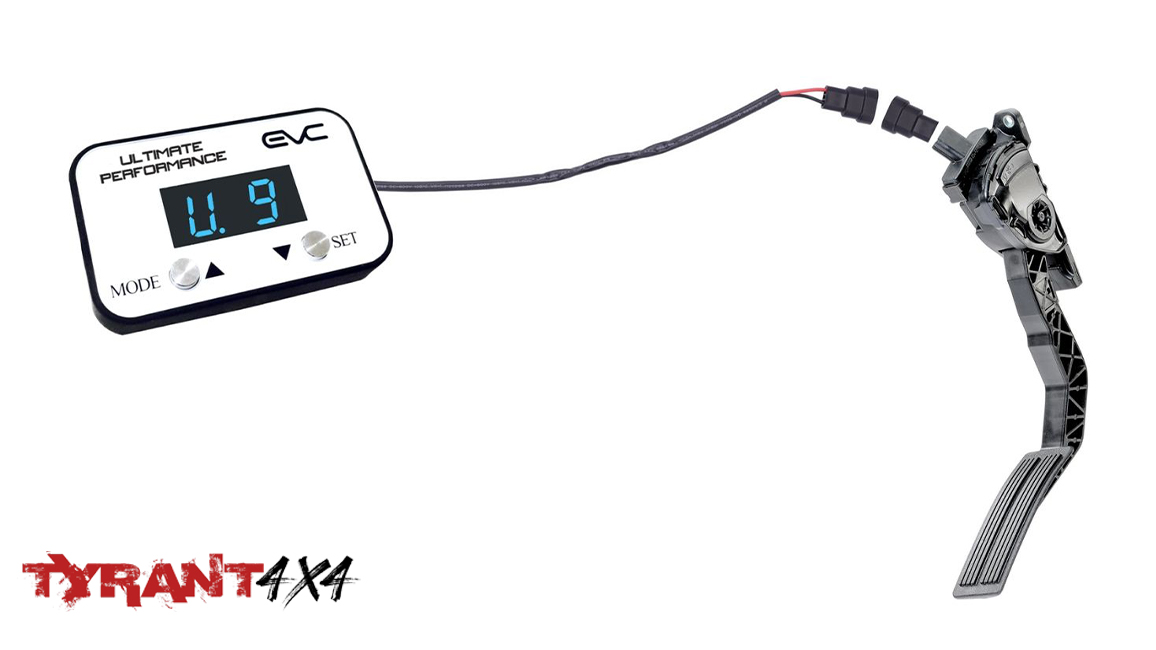 While on road, iDrive dampening the vehicle's throttle response past the factory levels, you can gain more control over the vehicle's traction through more controlled application of power to your wheels; this can be especially handy in low speed situations such as reversing a caravan into a narrow area or driving through slippery terrain.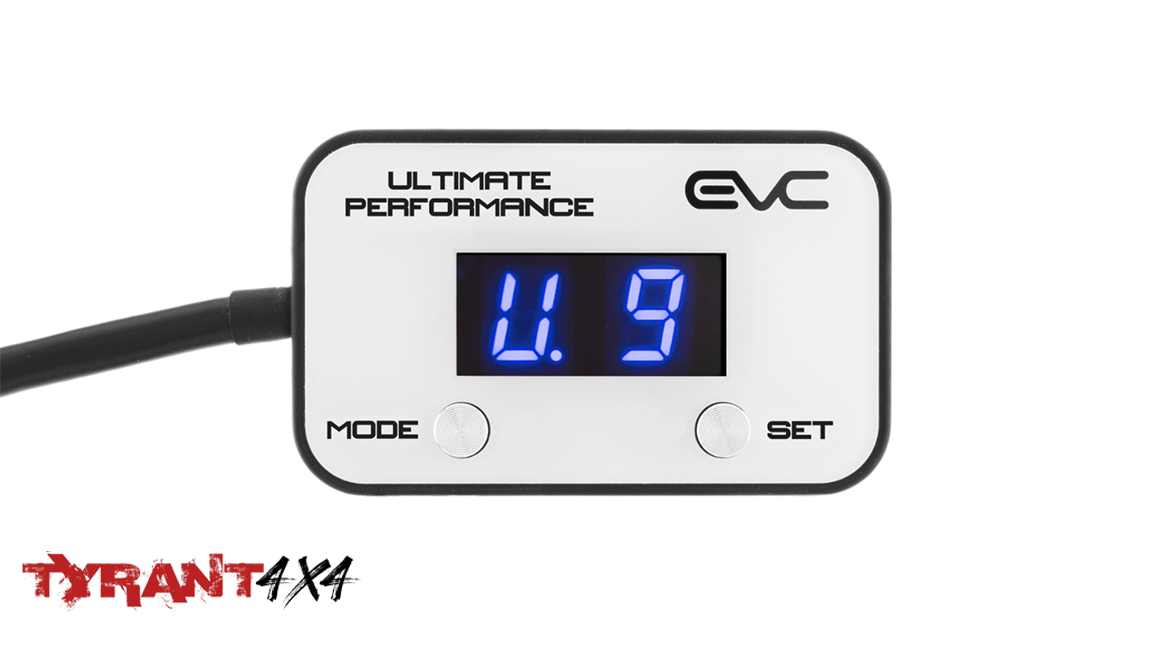 The iDrive comes with four different driving modes and twenty adjustable settings to ensure there is the right throttle response for any driving style or situation.
The iDrive only takes minutes to install, and has an industry leading lifetime warranty and 30-day money back satisfaction guarantee.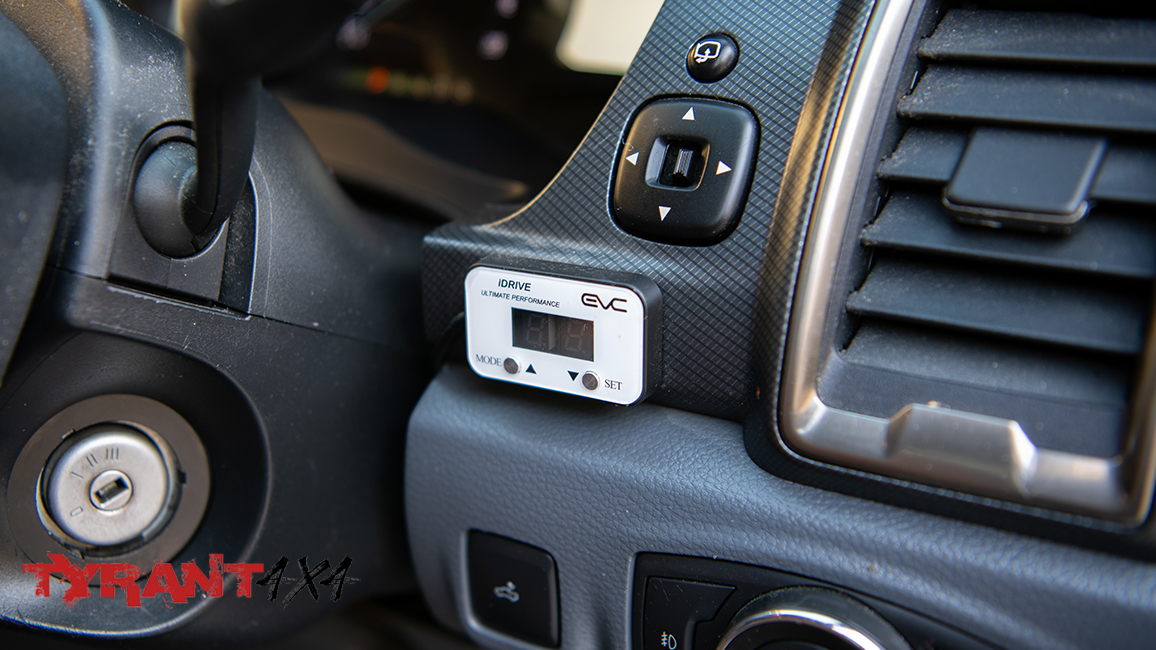 Order your iDrive Throttle Controller today on our website, or call 1800 860 680 to talk to one of our specialists to give you more ideas on how to improve your 4×4 experience.